Find Out if You're Eligible for
R&D Tax Credit
IOOGO experts can help you file for R&D (Research and Development) Tax Credits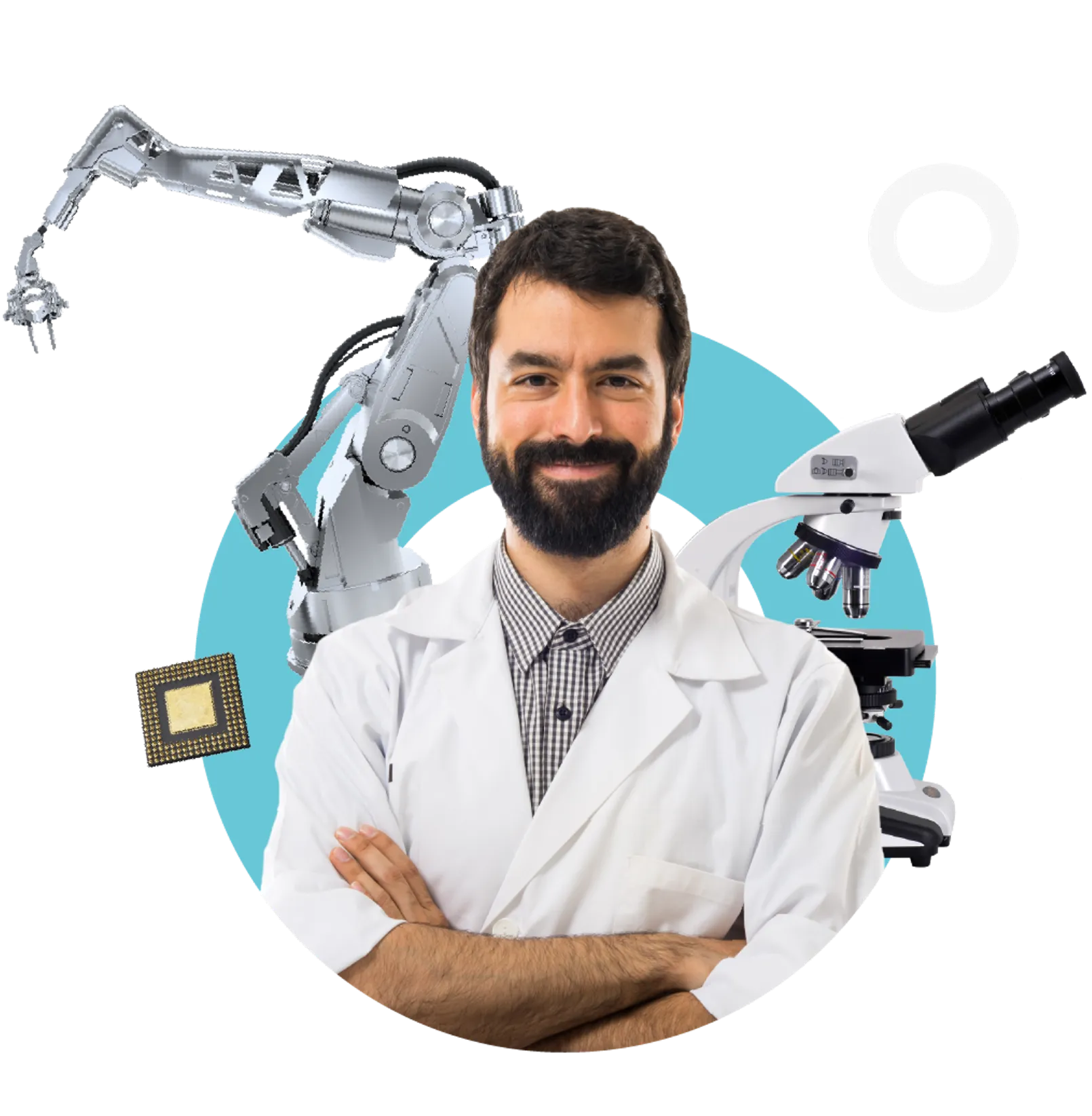 Research and Development (R&D) tax credits are a government-sponsored tax incentive offered to companies who improve or create a product, service, software, or process from within their business.
They have been around for a while now, and many businesses use them to their advantage. In fact, in 2014 almost 18,000 companies claimed more than $12.5 billion in federal R&D tax credits for the day-to-day workings of their business.
Many businesses wrongly assume that they are not eligible, especially start-ups and small businesses, but that simply is not true. There is no limit to how many businesses can qualify for the R&D tax credit, and millions of dollars go unclaimed every year. Are you investing thousands of dollars to improve your business processes or products? Don't be the business who leaves money on the table! Our tax experts here at IOOGO can help you check if you are eligible and help you file your R&D claim.
All organizations with activities to improve or develop new products, processes, software, or other inventions.
You can save thousands of dollars by applying, including recovering expenses from:
• Development processes and product redesigns
• Qualified personnel hiring
• Intellectual property development
• Certain types of payrolls, supplies and software
Choose the best package for you
Existing Accounting Customers
Tax return and R&D claim filed

Payroll process if applicable
Tax return and R&D claim filed

Payroll process if applicable